Researchers from Boston University School of Medicine, in collaboration with scientists from the Alzheimer's Disease Sequencing Project (ADSP), have discovered new genes that could contribute to the onset of Alzheimer's disease. The new discovery may advance precision medicine treatments for the degenerative condition.
The National Institutes of Health developed ADSP in response to the National Alzheimer's Project Act, which aims to improve health outcomes and reduce financial burdens for individuals with Alzheimer's.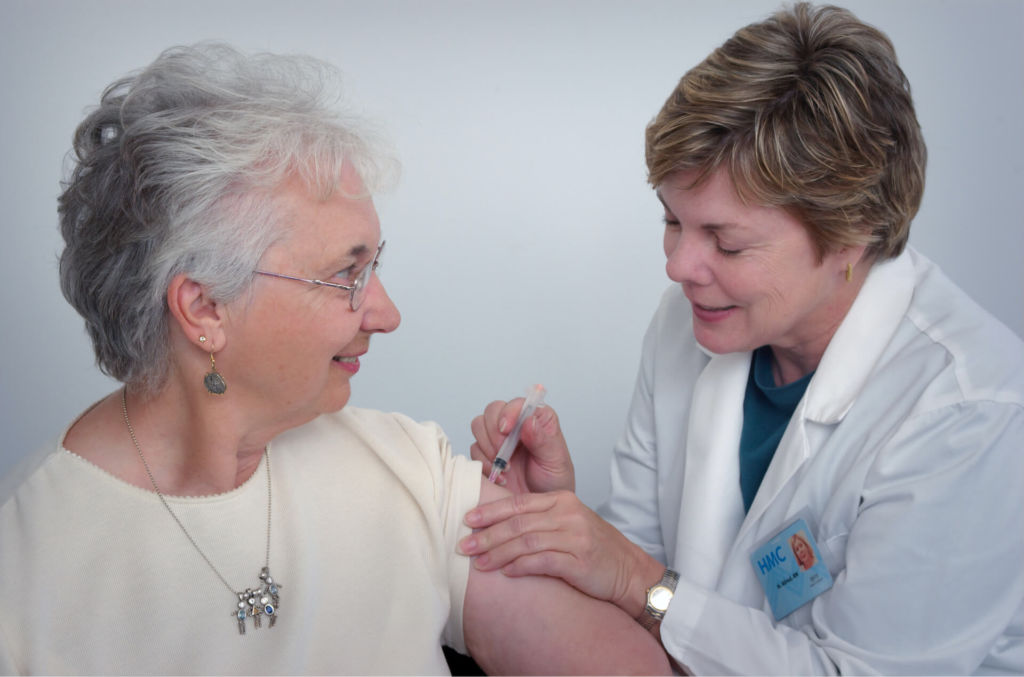 Alzheimer's's the leading cause of dementia and the sixth leading cause of death in the US. However, despite the growing prevalence and rising costs of the condition, the genetic and environmental factors that make some individuals more susceptible to this disease are still not well understood.
When Improving the exomes of 6000 patients with Alzheimer's to those of 5000 cognitively healthy older adults, researchers were able to find variations in genes that they believe may contribute to the development of Alzheimer's.
The newly discovered genes may indicate an inflammatory response and changes in protein production. Both of these changes are thought to contribute to the neurodegeneration that happens in Alzheimer's.
"This large and deep gene sequencing study is an important part of identifying which variations may play a part in risk of getting Alzheimer's or protection against it," said Eliezer Masliah, MD, Director of the Division of Neuroscience at the National Institute on Aging, part of NIH.
"Big data efforts like the ADSP are really helping research move forward. Identifying rare variants could enhance our ability to find novel therapeutic targets and advance precision medicine approaches for Alzheimer's disease. "
The team stresses that further research will be necessary to find other genes hidden throughout the genome. Scientists currently believe that the onset of Alzheimer's is the result of many genes and their interactions.